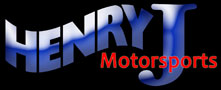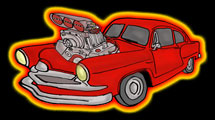 Copyright 2014 The Sandman Motorsports. All graphics, design, and illustrations within this website are produced by
Status Mark Creative
and may not be reproduced in part or in whole without the expressed written permission of Status Mark or Sandman Motorsports. All rights reserved.


Henry J Motorsports
Carl (The Sandman) Bilski 4274 Marks Road
Medina, OH 44256
(216) 780-1309
Call or email anytime!
Email The Sandman
*NEW* Rat Rods
*NEW* 5 Engine Tractor
Honoring All Veterans
The Motivator
Latest News
Links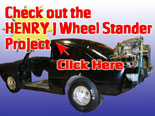 Call (216) 780-1309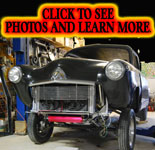 Sandman Motorsports
encourages everyone to check out the sponsors who generously lend their support to our love of motorsports!






Sandman Marketing
specializes in marketing, meeting the motorsports world by displaying sponsors names and logos in competition events and non-competitive gatherings such as the Autorama in Cleveland and Norwalk Raceway Park. Throughout our travels, we've become an extension of our sponsors' sales forces. We carry brochures of their product or service line and pass out their business cards wherever we go. Through our Exibitus division, we take our motor sports equipment to open houses, grand openings, new product promotions, trade shows, and many other functions held by local businesses to give their employees an opportunity to see first hand some of the ways their company's products are used. Our five-engine tractor is always very popular at these events. Most people have never seen five blown engines producing 7,000 horsepower on a tractor before, and the looks of disbelief on their faces when they see the tractor for the first time is amazing.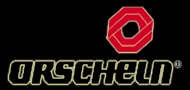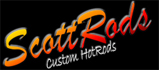 ~Manufacturing the all new fiberglass bodied 1952 Henry J's!~