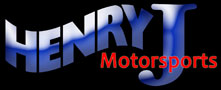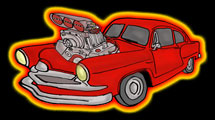 Copyright 2014 The Sandman Motorsports. All graphics, design, and illustrations within this website are produced by
Status Mark Creative
and may not be reproduced in part or in whole without the expressed written permission of Status Mark or Sandman Motorsports. All rights reserved.


Henry J Motorsports
Carl (The Sandman) Bilski 4274 Marks Road
Medina, OH 44256
(216) 780-1309
Call or email anytime!
Email The Sandman
*NEW* Rat Rods
*NEW* 5 Engine Tractor
Honoring All Veterans
The Motivator
Latest News
Links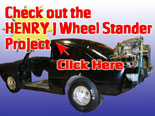 Call (216) 780-1309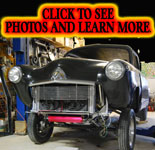 Sandman Motorsports
is happy to announce these custom vehicles for sale. Take a peek at the photos and then call Carl at 216-780-1309 for more information or to schedule a look in person.
Click the thumbnail pics for a larger view.
1.
2.
3.

~Manufacturing the all new fiberglass bodied 1952 Henry J's!~